Do you need help increasing your COVID-19 testing capacity? Send your swab specimens to our high-throughput capacity CLIA-certified lab and we can provide results in 24 – 48 hours. Results are accessed using a secure portal.
Patients experiencing symptoms consistent with COVID-19 (CDC symptoms list)
Those in close contact with someone who tested positive for COVID-19
Those who had suspected exposure to someone who tested positive for COVID-19
Those who plan to travel internationally
Those needing to confirm COVID-19 status for a third party (e.g. work, school, visiting a restricted location, etc.)
Patients at high risk and who want peace of mind
Anyone who just wants to know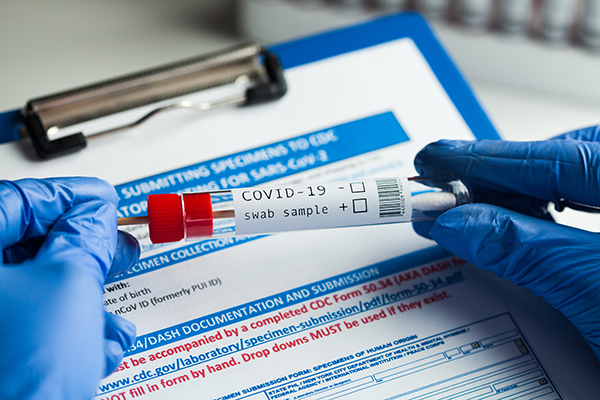 COVID-19 PCR ACTIVE INFECTION TEST
Detects the presence of viral RNA with an RT-PCR test using CDC-approved primers for SARS-CoV-2. Recommended for diagnosing active infection with SARS-CoV-2.
Samples are collected at the healthcare provider office or other designated testing location under the supervision of a healthcare provider, or at the PanoHealth location (additional sample collection fee can apply):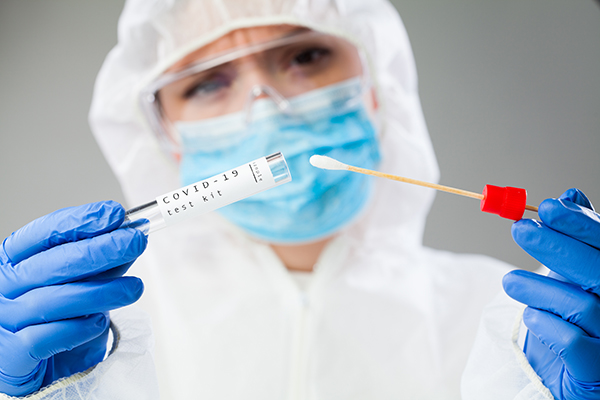 Results are delivered in 24 – 48 hours from the receipt of the sample. Results are delivered electronically to the ordering physician.
GET STARTED WITH PANOHEALTH