Protecting your health is more important than ever. Get the testing you need at PanoHealth. No screening or doctor referral required, No appointments necessary. Easy, secure access to your results anywhere, and a same-day* turn-around with our safe, reliable testing.
3607 Parkway Lane, Suite 300
Peachtree Corners, GA 30092
Hours: Monday-Friday 9:00am-5:00pm EST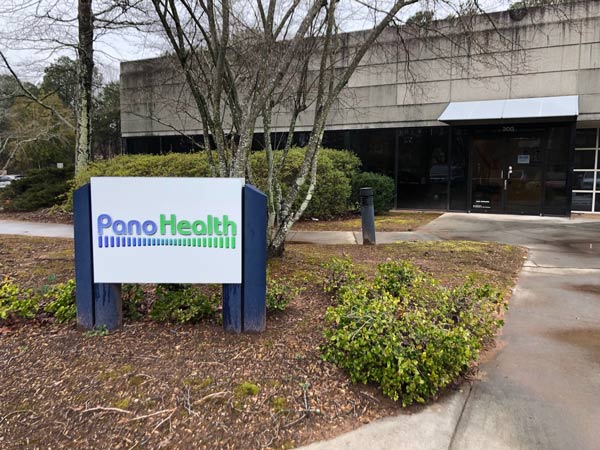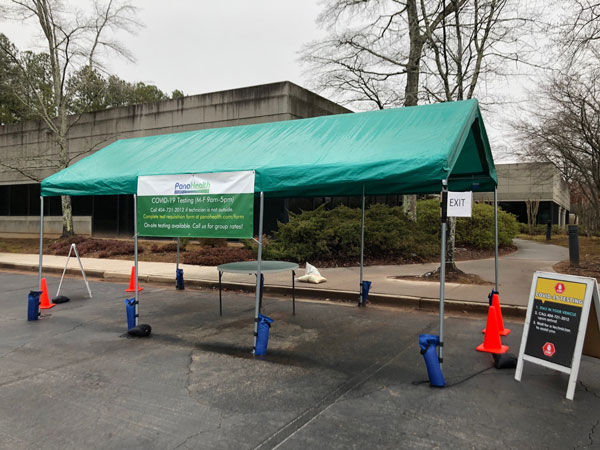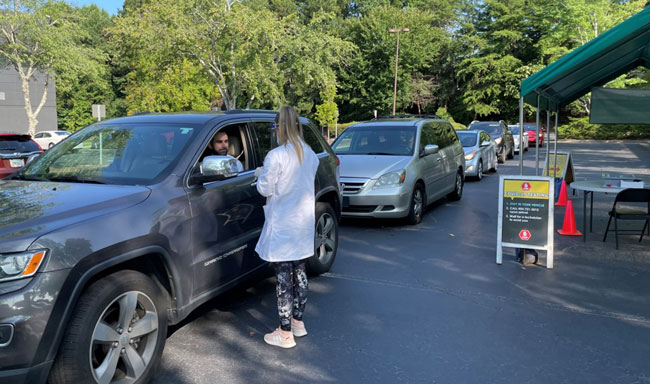 *Appointment no longer required.
Complete, print, and sign the online test requisition form

If you do not have access to a printer, you must still complete the online form and we will print it for you to sign upon your arrival. Because this does slow us down, we strongly encourage you to print the form and sign it beforehand, if possible.

Drive up next to the green tent in the PanoHealth parking lot.
Our staff will administer your test in under 15 minutes.
Receive email notification of your results within 1-2 business days.
Login to the portal to check status and download your results.
Public restroom facilities are not available. Please plan your visit accordingly.
Self-pay pricing is $50 for the RT-PCR test. Payment is due at the time of collection, prior to receiving your test. Please pay by credit card or cash (exact change is appreciated). We do not accept Discover card.
*Please note: Your samples must be received by PanoHealth by 11 a.m. (M-F) in order to receive same-day results. Extended lead-times can occur if an invalid result is reached. While we strive to deliver your test result as quickly as possible, same day delivery is not guaranteed and may require up to an additional 24 hours.
Are experiencing symptoms consistent with COVID-19 (CDC symptoms list)
Was in close contact with someone who tested positive for COVID-19
Had suspected exposure to someone who tested positive for COVID-19
Need to travel internationally
Need to confirm COVID-19 status for a third party (e.g work, school, visiting a restricted location, etc.)
Are high-risk and want peace of mind
You just want to know
PanoHealth supports testing for all reasons listed above; however, insurance is not accepted for all above reasons.